idfive
Supervisors:
Meagan Petri, Courtney Glancy
and Matt Mcdermott
idfive, LLC
At this mission-based integrated marketing agency, I utilized design and creative strategy to help good people strengthen communities and solve social problems. Alongside a team of thorough creatives, I developed design and print collateral, marketing assets, and creative campaigns for large universities, hospitals, start-ups, small tech businesses, nonprofits, and more.

This page showcases some of my most eye-catching work, but ultimately represents a fraction of what I developed. The work shown here is owned solely by idfive and/or their respective clients.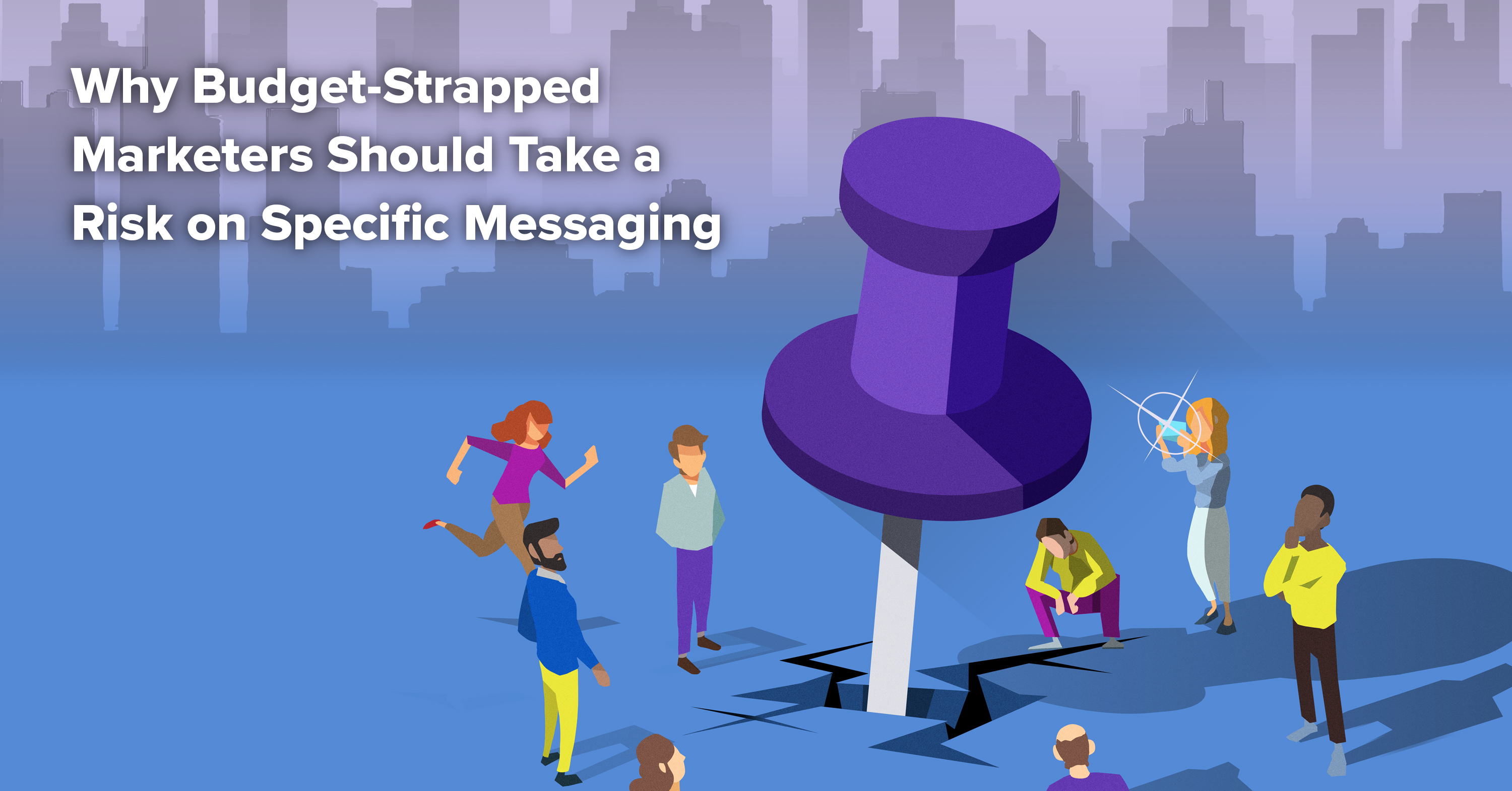 Walden University: Social Media, Display Ads, & Email Templates
Supervisors:
Meagan Petri, Courtney Glancy
and Matt Mcdermott
idfive, LLC
I designed a number of social media posts and banners for idfive and also their clients that communicated a number of ideas and products. It's always especially thrilling to utilize my background in illustration to create a more unique visual identity or deepen a brand's story.

I also designed thousands of assets and design collateral including display advertising, media campaigns, email templates, vehicle wraps, and more for our clients.