STX
Supervisors:
Joel Layman and Julie Gardner
STX, LLC
At the Baltimore-based sports equipment manufacturer, I designed promotional material for social media, including product and sporting event advertisements, as well as assisted in color correction and photo manipulation. These images and assets are property of STX, LLC.

My work at STX was primarily marketing-focused—social campaigns, blog content, game day announcements, and product advertising. These posts explore a consistent color burn effect. The imagery of lacrosse in motion is powerful and fast. I aimed to evoke the energy and heat coming off that movement as it trailed behind figures. This was also an opportunity to incorporate team/school colors in a fiercely prominent way.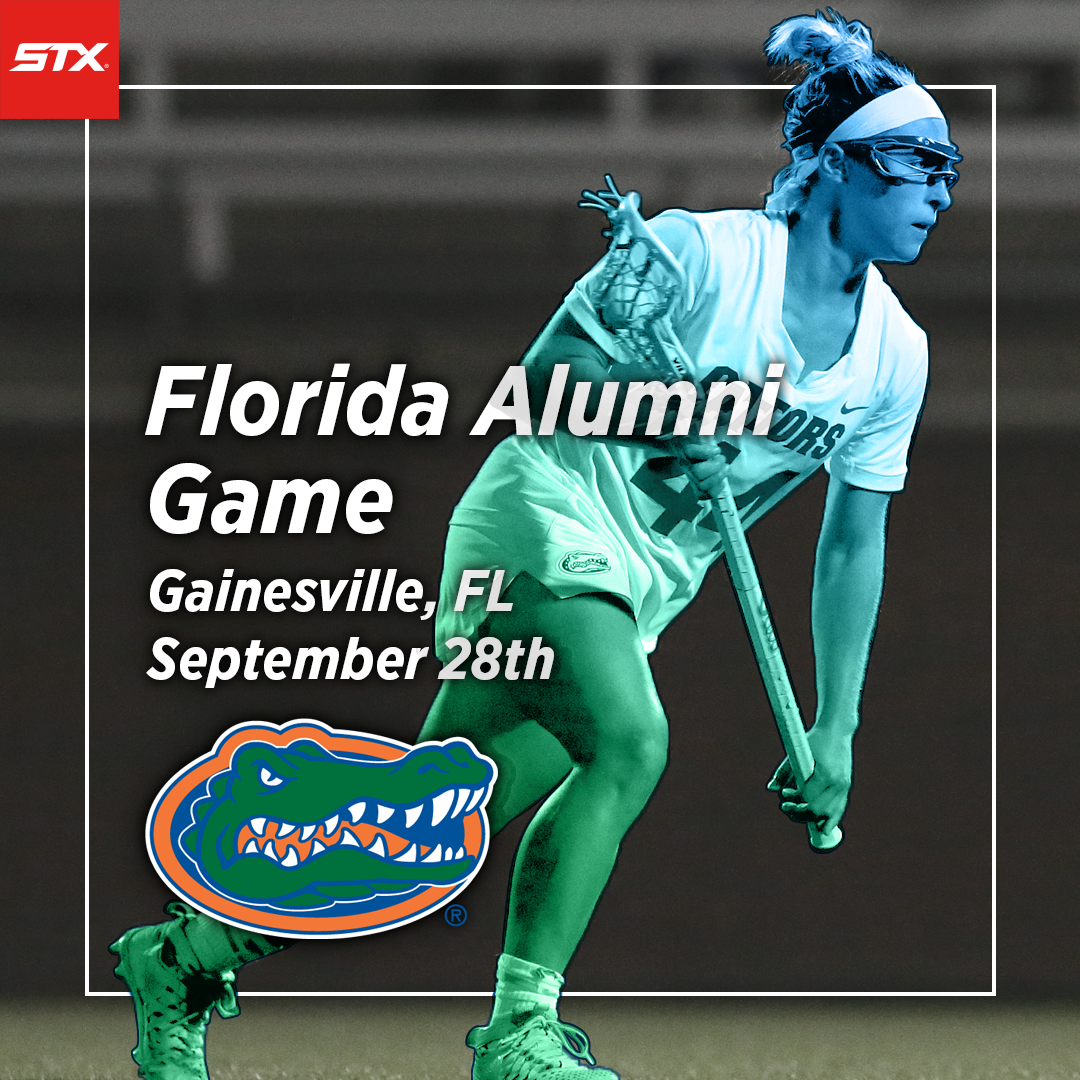 I designed a number of different, seasonally unique, campaigns (promotional or otherwise) for both the Men's Lacrosse League and United Women's Lacrosse League. The imagery communicates the pride and expressiveness of the school's teams, all while being consistent with the STX brand in an effective way. I also designed souvenir prints for schools that took part in STX's promotional material.
I also provided advanced Photoshop services. In brief, this included photo editing and enhancing, background removal/transparent object, color and contrast enhancement, resizing, cropping, etc. I did major and minor edits to product photos for social media and online retailers. I also did various retouching and redesigning of stick wraps themselves. I also had a hand in designing one-sheeters for vendors and graphics for various presentations.