—

StoryLines

StoryLines is a social, local multiplayer mobile game developed in collaboration with Oakland, CA-based organization, Art Works for Change. Two to twenty-four players share personal, empowering stories in a game driven by a mobile app. Our primary goal was to create a unique experience that enabled players to share, discuss and empathize with stories of personal empowerment in a lighthearted environment.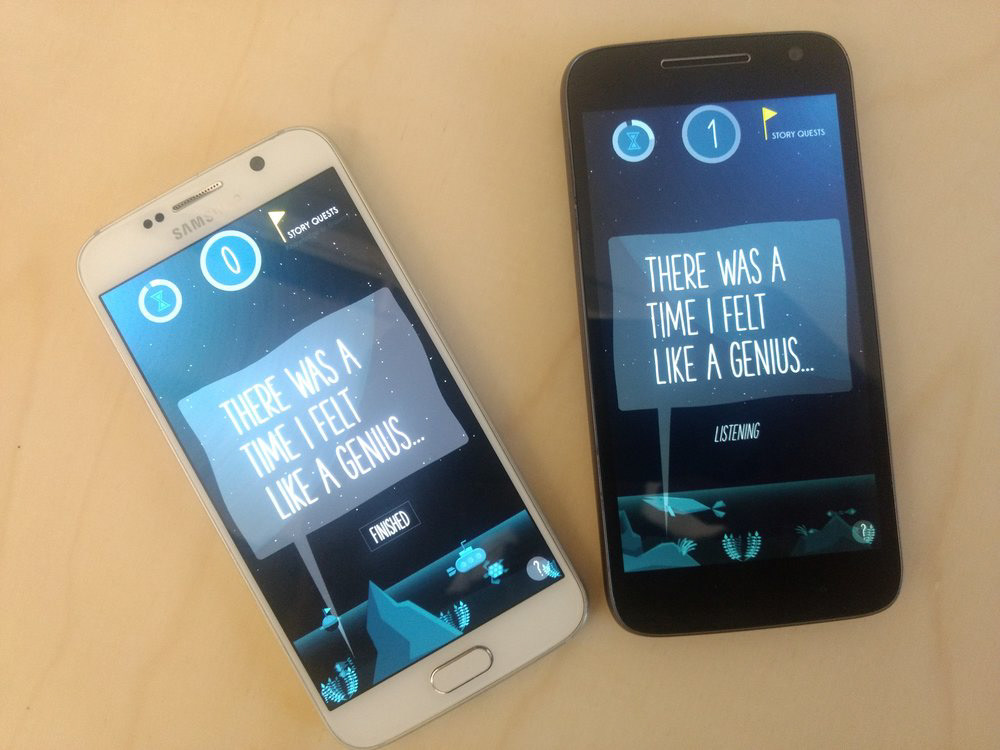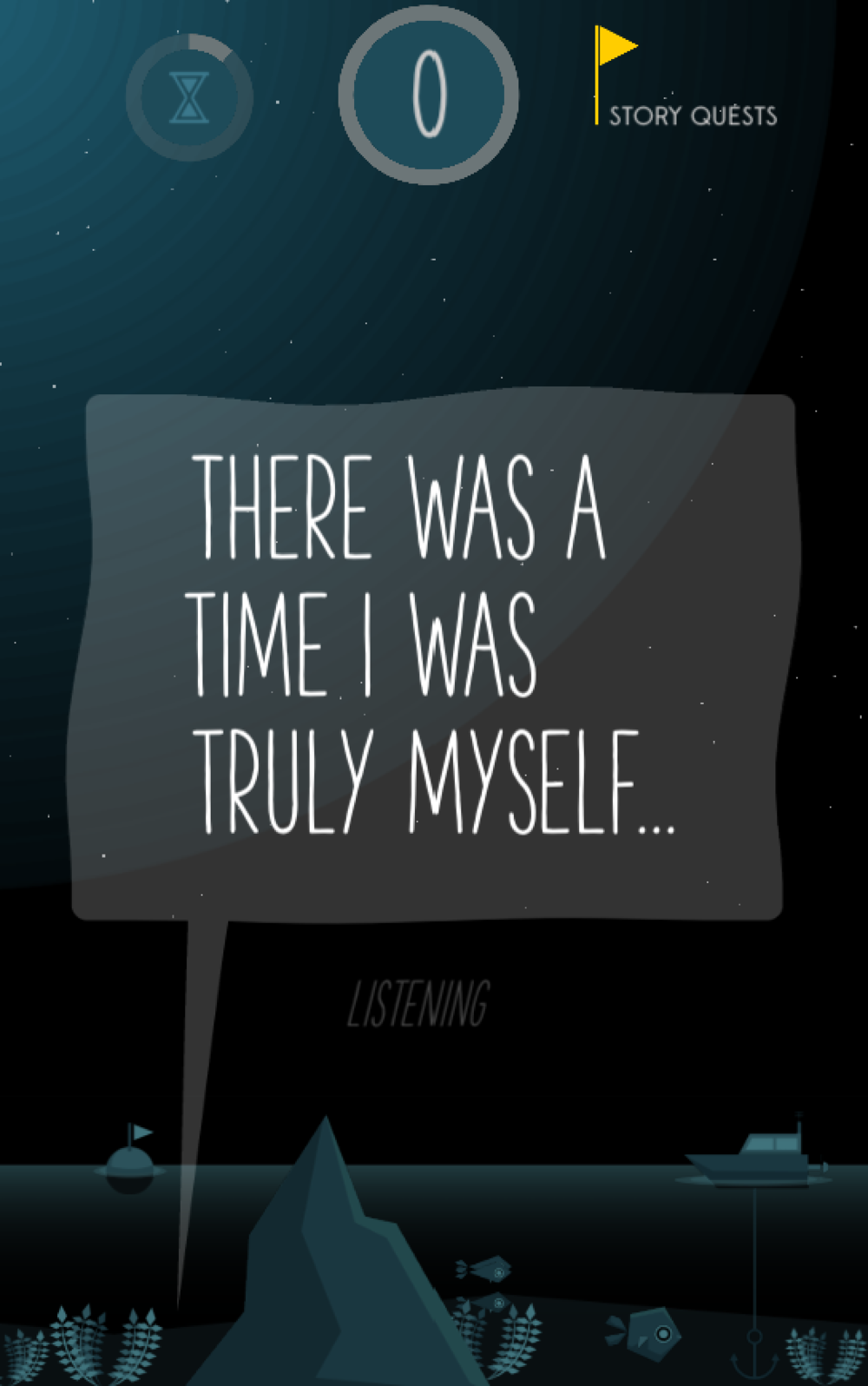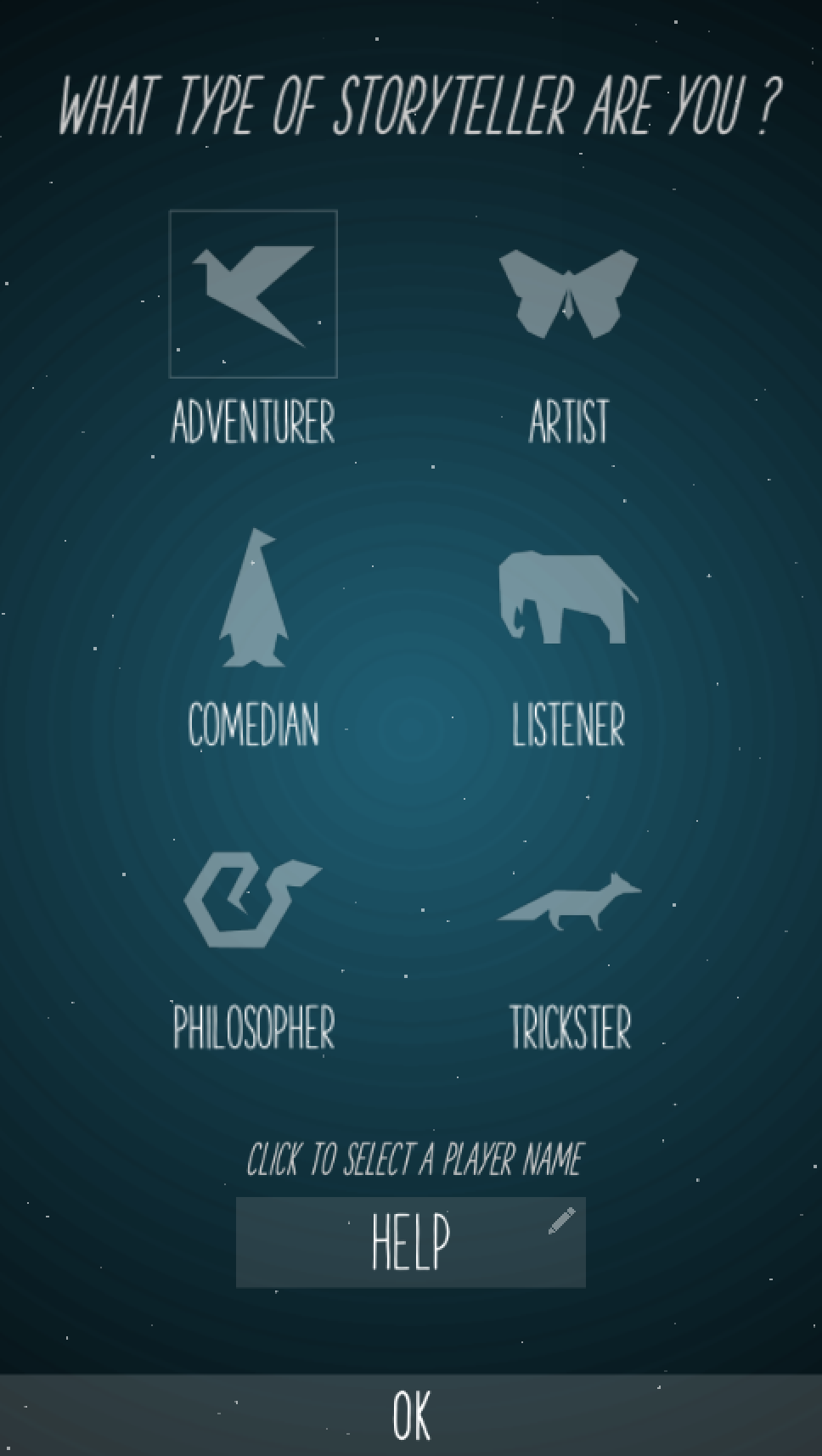 Artworks for Change reached out to the MICA Game Lab to create a digital game in the same vein as their AWARE/OWARE project, a game for female empowerment that drew heavily from ancient African sculpture. To translate these themes of empowerment across all types of people in a modern setting was a challenging prospect.

With a team of four, including MICA Game Lab Director Jason Corace, we conducted tons of research in the coming month to understand meaningful choices and methods of making a player feel empowered; studying new media arts, board games, video games, and interactive fiction. Through constant iterations and play tests, we eventually honed in on mechanics that rewarded personal storytelling, encouraged others to listen, allowed for unique play styles, and roused a spirit of lighthearted competition. 

We found that predefined phrases or prompts were a strong way to entice communication, and that the judgement of others was a crucial device. This is how we came to the "Story Token" mechanic, where players interact and ascribe their own feelings to another's experience. In particular, we felt player avatars and personalization were important elements to incite confidence. To that end, we decided that players could choose an avatar that suited their personality, and this would affect the in-game progression system as well. The personality types also helps us avoid the pitfall of each win condition being the same. With this method, all types of players regardless of shyness are included.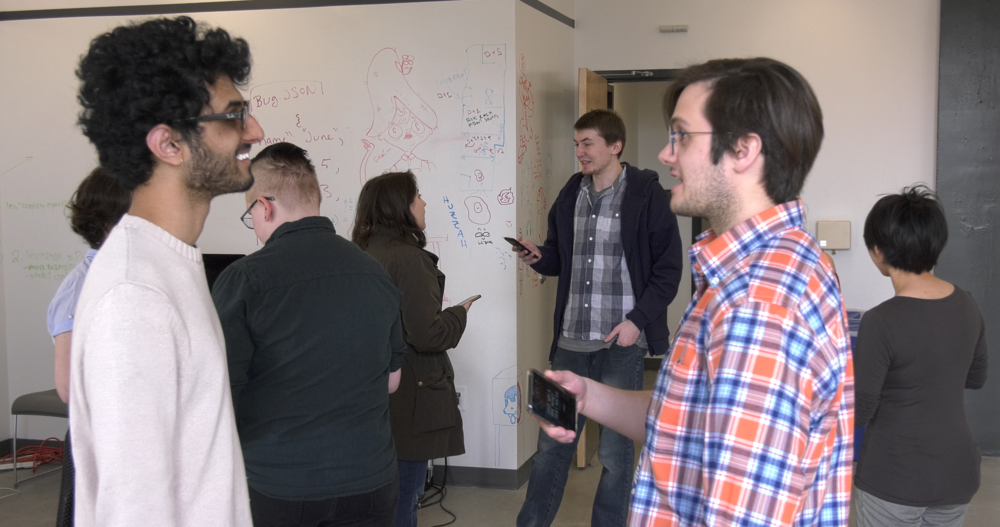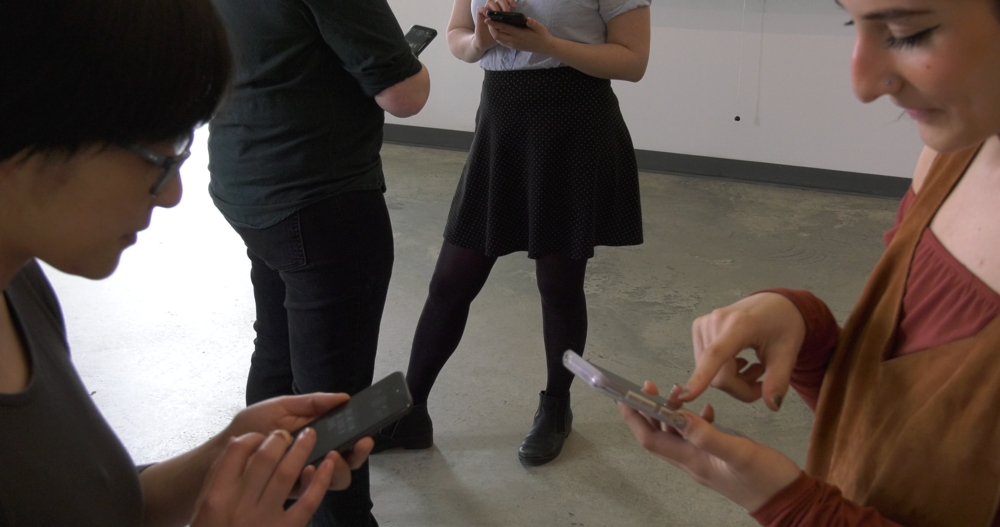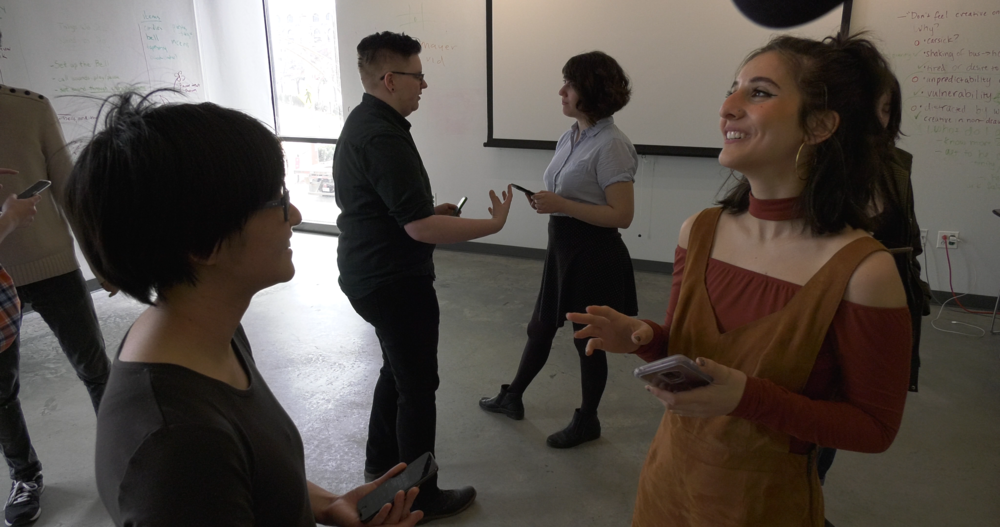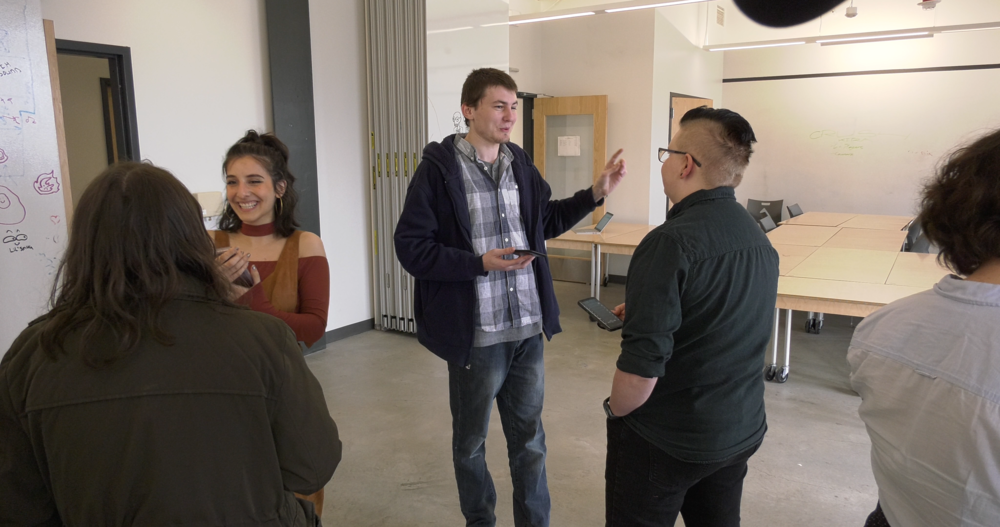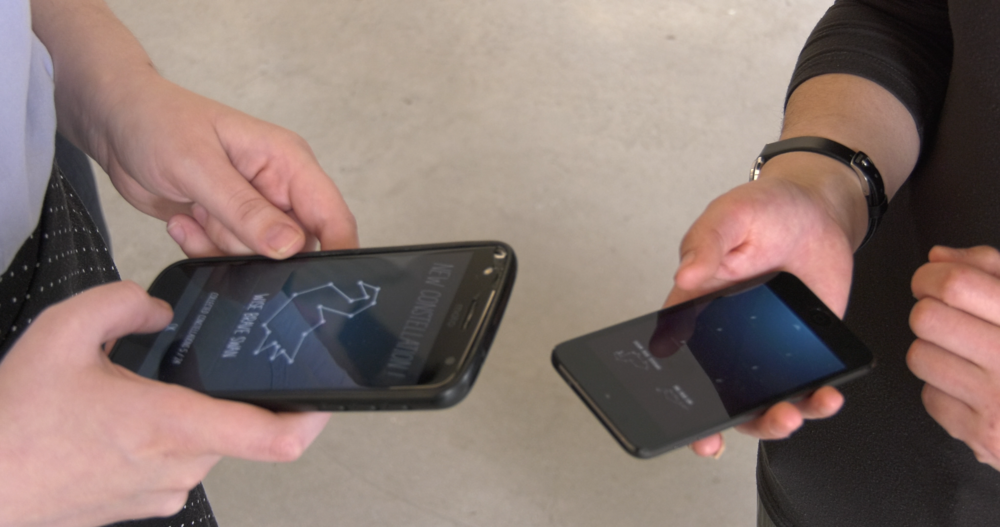 StoryLines can be downloaded for free on Google Play or the App Store. The final version is very versatile, easy to set up, and can be played at many events even as an icebreaker.